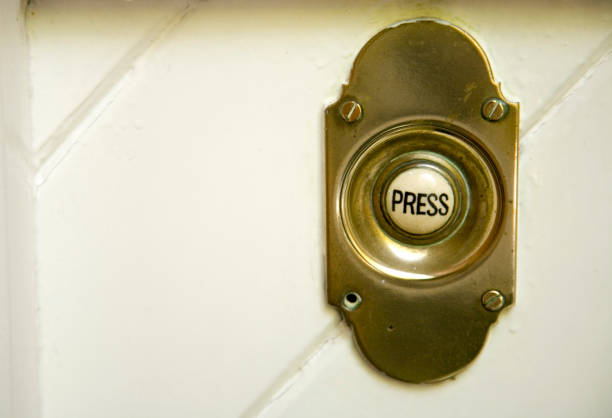 3 Ways Business Corporations Can Benefit From Using Door Chime Alarms in 2018
Security is still a major concern in many places around the world. We cannot sit back and condemn it without taking any action; thus it is our responsibility to take necessary steps towards protecting our homes and business areas. One of the cheapest and effective security features you could use is a door chime alarm.
A door chime alarm is a device that is usually installed on a door or window to give off a sound when the door or window is opened. There are different types of chimes that are available on the market today. There are; infrared, magnetic, mechanical, and high-tech chimes. Their objective is standard even if they are managed differently. They produce an alarming or ding dong sound or melody when the door or window they are placed on is opened.
These door …